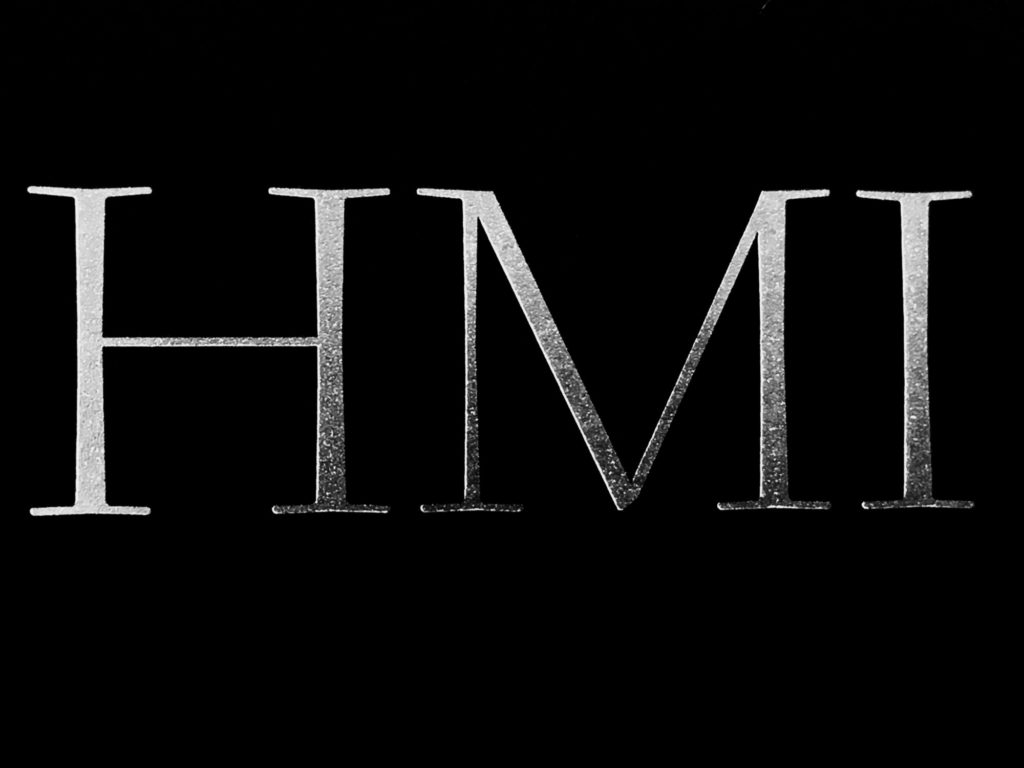 Now Scheduling Patients for
In-Clinic and In-Home Visits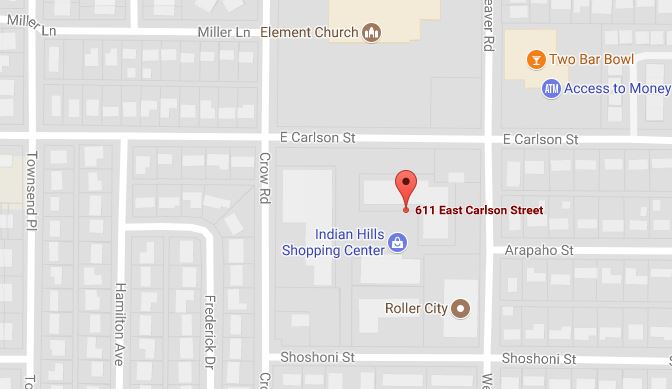 Office Hours:
     Monday:             9 am – 6 pm
     Tuesday:            9 am – 6 pm 
     Wednesday:    9 am – 6 pm 
     Thursday:         9 am – 6 pm 
     Friday:                9 am – 1 pm
ADDRESS:
Health Medical Institute (HMI)
Chief Operations
611 East Carlson Street 117
Cheyenne, Wyoming 82009
PHONE:
Main Clinic Office Patient Scheduling Line:  
Phone: 307.514.0510    
Fax: 307.514.2941
If You Are A Medical Provider And Need Direct Connection To An HMI Medical Provider now, Please Call Our Direct Medical Provider Access Line:  
970.518.9394
E-mail Contact
Management Contact:
director@healthmedicalinstitute.com
manager@healthmedicalinstitute.com
Provider Contact:
cll@healthmedicalinstitute.com
pjw@healthmedicalinstitute.com
Nutrition Services Contact:
med@healthmedicalinstitute.com
Mental Health Services Contact:
mentalhealth@healthmedicalinstitute.com
Cardiac Echo Contact:
cardiacecho@healthmedicalinstitute.com
Billing and Coding Contact:
billing@healthmedicalinstitute.com
aeb@healthmedicalinstitute.com
A Personal Message from our Staff
Thank you for reaching out to us. At HMI we strive to initiate and forge forward with an optimal healthcare vision focused on our patients and centered around individual strategy and optimal health logistics. With this in mind, we have created an outstanding environment for patient care, institutional optimization and increased quality of life for patient and provider alike.
We have set the stage for numerous research studies which are currently planned and underway. They are intimately woven into the fabric of our organizations near and distant future trajectories and will assist our vision of healthcare becoming a reality. These measures are set as part of HMI's architectural cornerstones, basic fundamentals to our employees career development and a moral stance we take for altering modern healthcare towards one of optimal patient centered care based on best outcome endpoint measures.
We strive to assist our local, national and global healthcare arena optimize it's impact on both the individual and global population, not only from optimal health, but also from a fiscally stable mind set.
With patient – provider reciprocity as our focal point, we are looking forward to hearing from you and meeting you in person. We make it a high priority to respond as soon as possible – this is a promise to you from us. A phone call or text message is the most time effective, efficient and personal way for us to greet each other initially. An email is also available and warmly welcomed. Please do not hesitate to contact us for any questions you may have regarding our services and future trajectory. Our reception staff is currently available 7 days / week at the following personal contact.