New Lecture Series at the Cheyenne Public School system for all staff members!
January 18th & 25th 4:15 pm-5:15 pm
Medical Questions Answered with a Doctor A lecture series dedicated to answering your health questions and concerns with an Internal, Preventive and Lifestyle Medicine doctor. Learn how to prevent disease through preventive lifestyle choices and how Internal Medicine relates.

Thursday, January 18th & 25th 4:15 pm-5:15 pm Administration Bldg. 3 floor Training Center or Storey Gym Board room

Register online athttps://fs10.formsite.com/laramie1/form152/ index.html
HMI Welcomes Dr. Joanne Cobler to our Medical Advisory Board as a Preventive Cardiologist!
She is located in Buffalo NY and is excited to be a part of the National HMI medical family. Please contact us for further information and how Dr. Cobler can help your patients and your clinical sites.
JoAnne L. Cobler ,MD, FACC,FACP
Cardiologist at Buffalo Medical Group.
www.Buffalomedicalgroup.com
12/19/2017
Suicide Prevention Meeting and Counseling Evening at Comea Shelter
12/13/17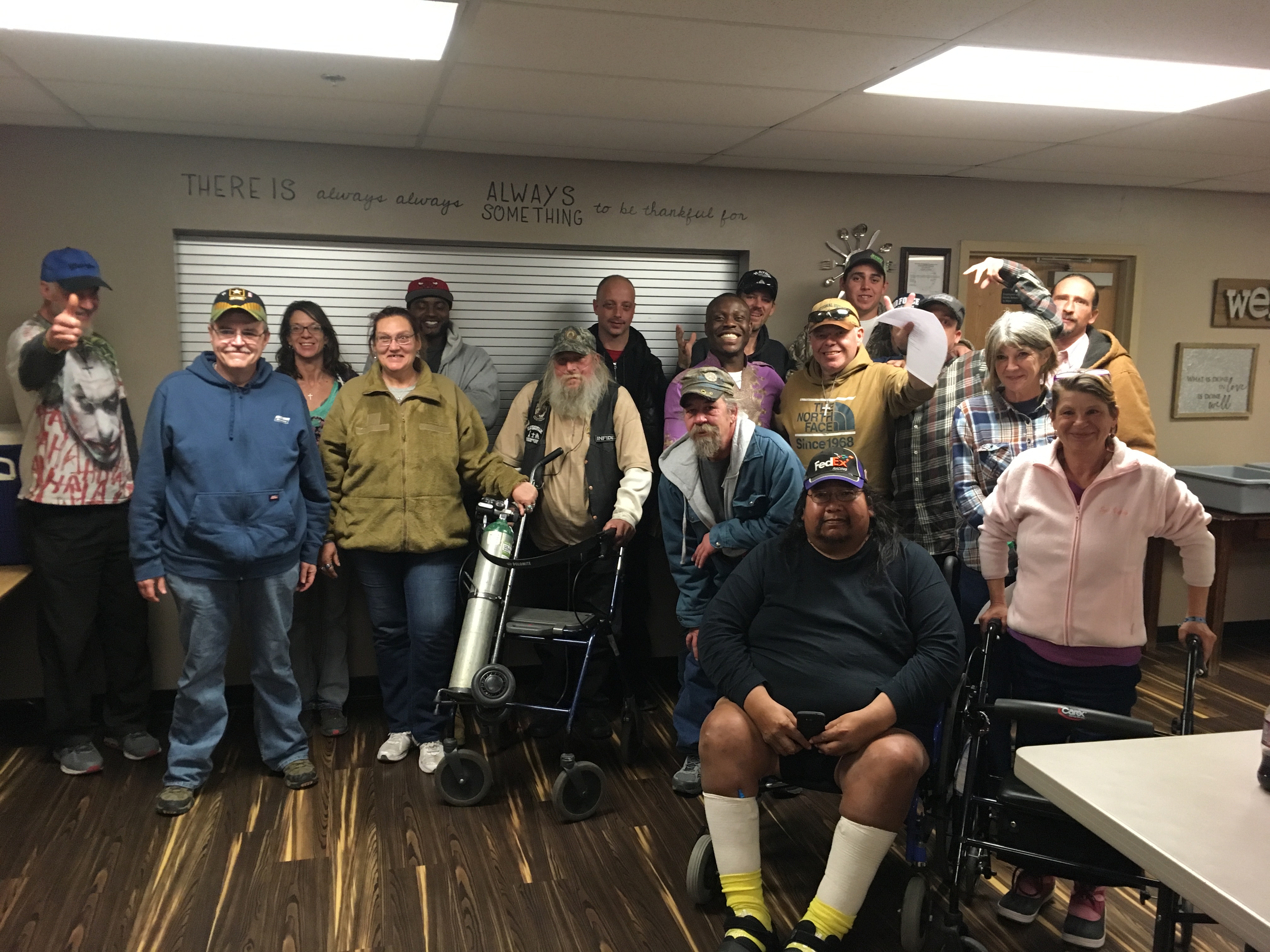 Toy and Clothing Drive 
12/9/2017
A wonderful success for our local community's family this holiday season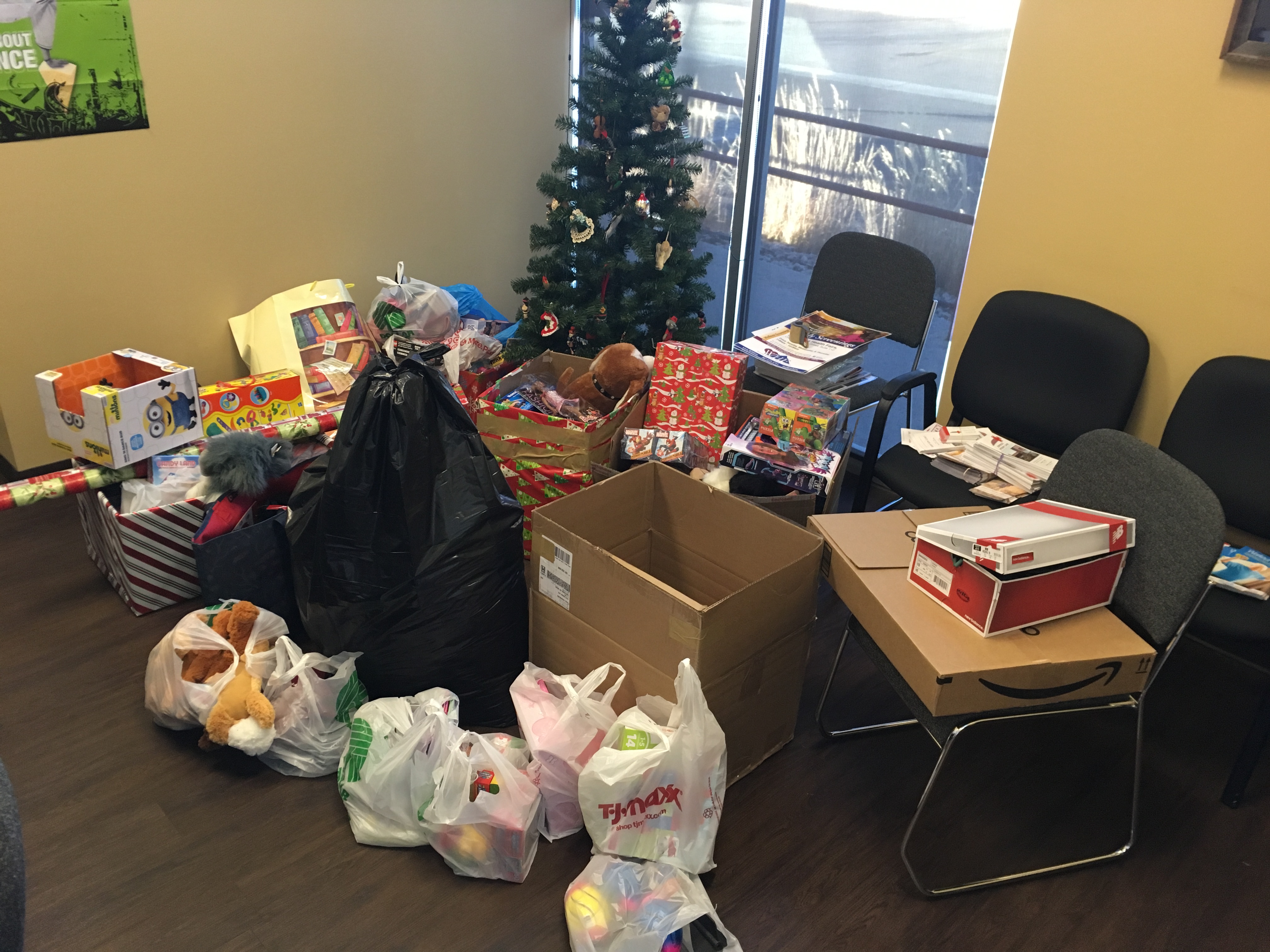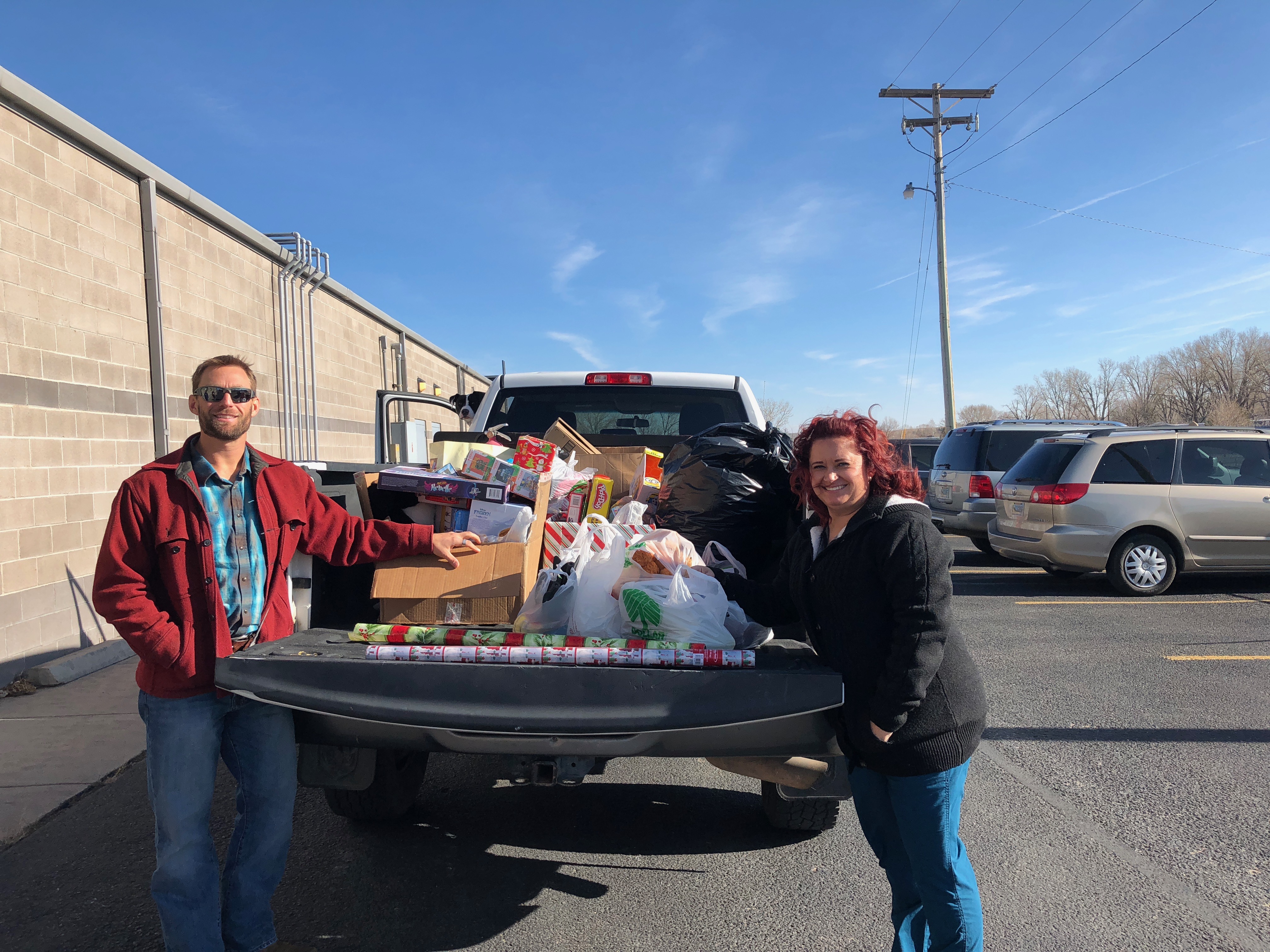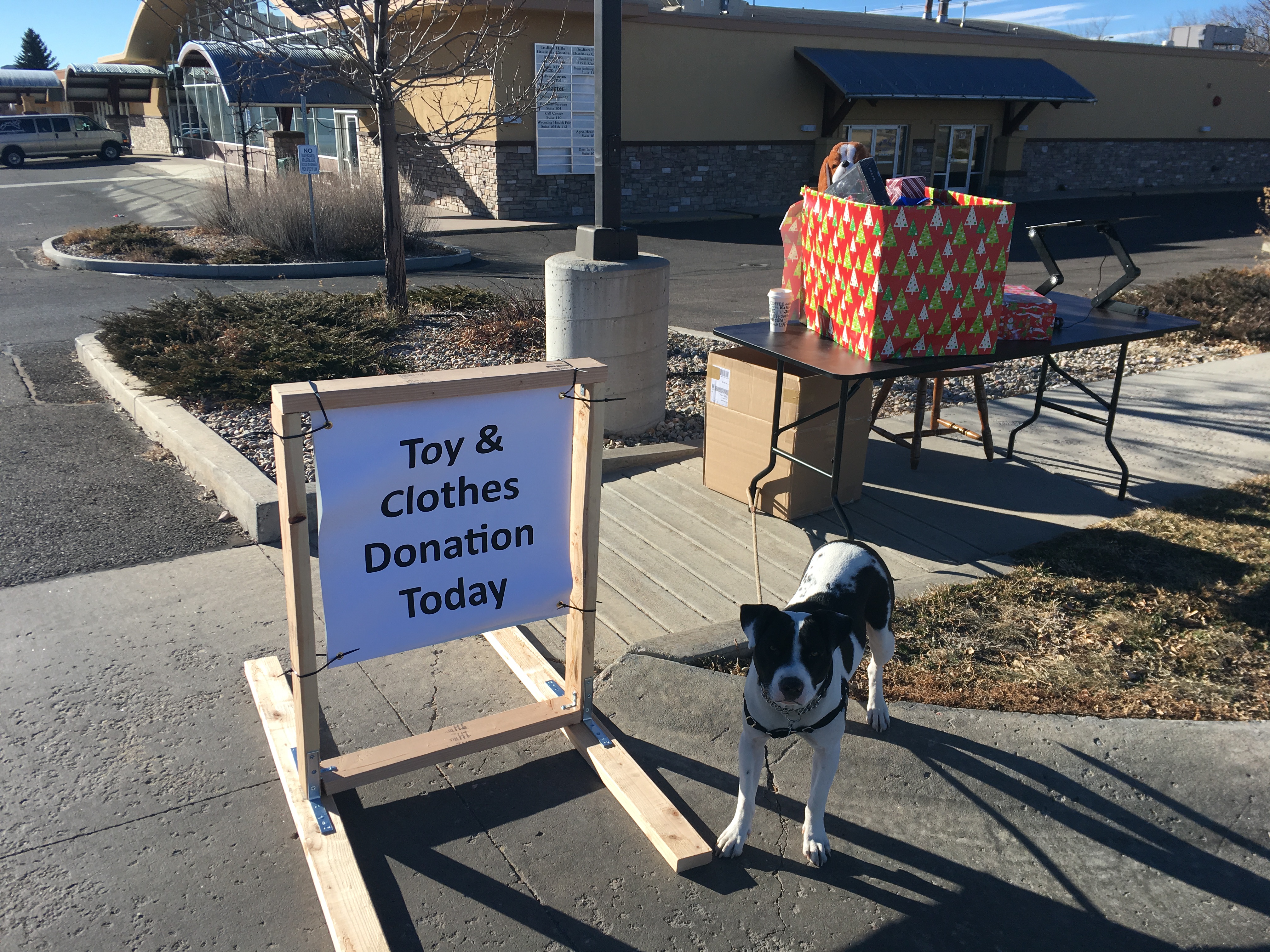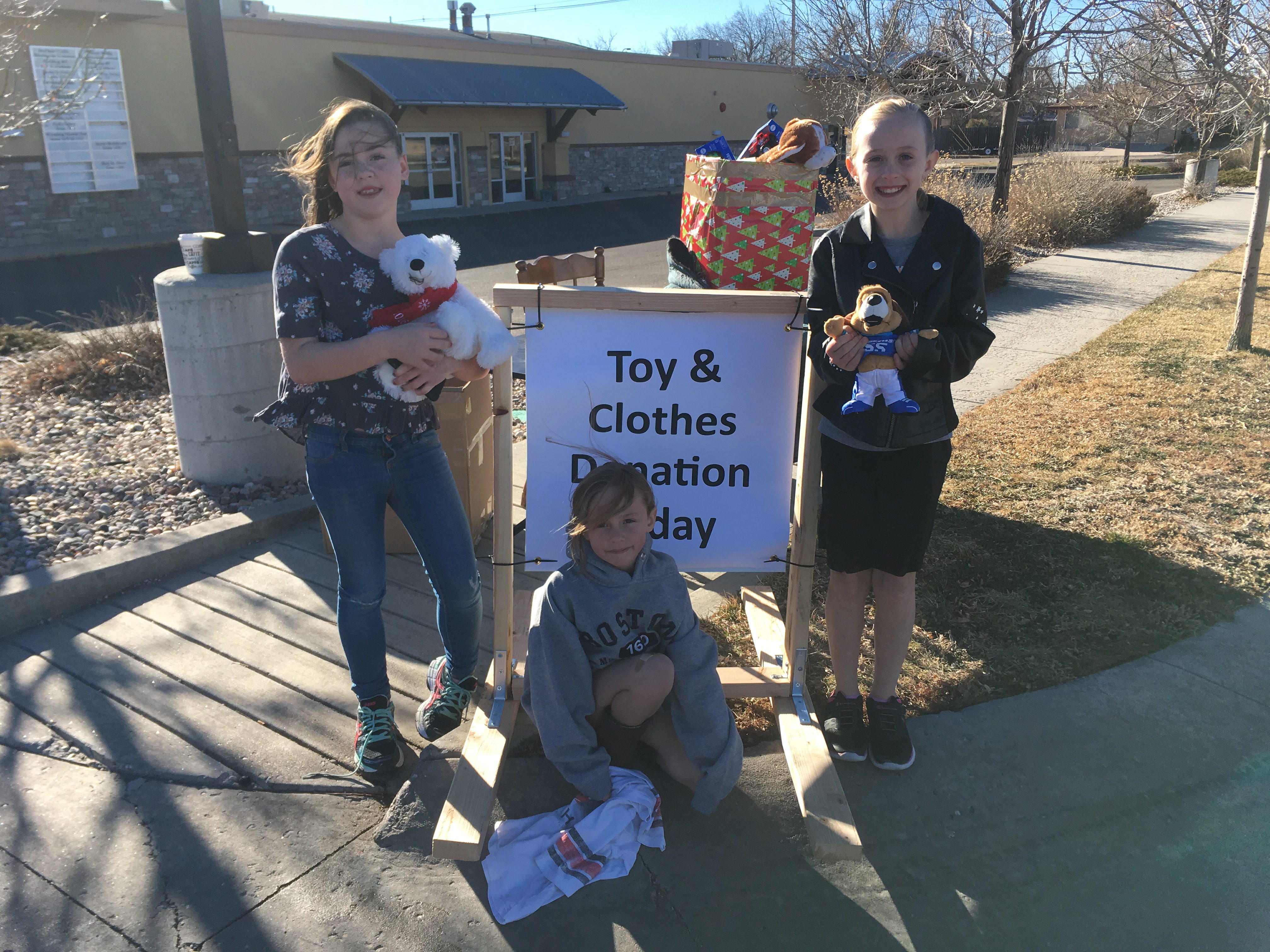 We even had local children donate!